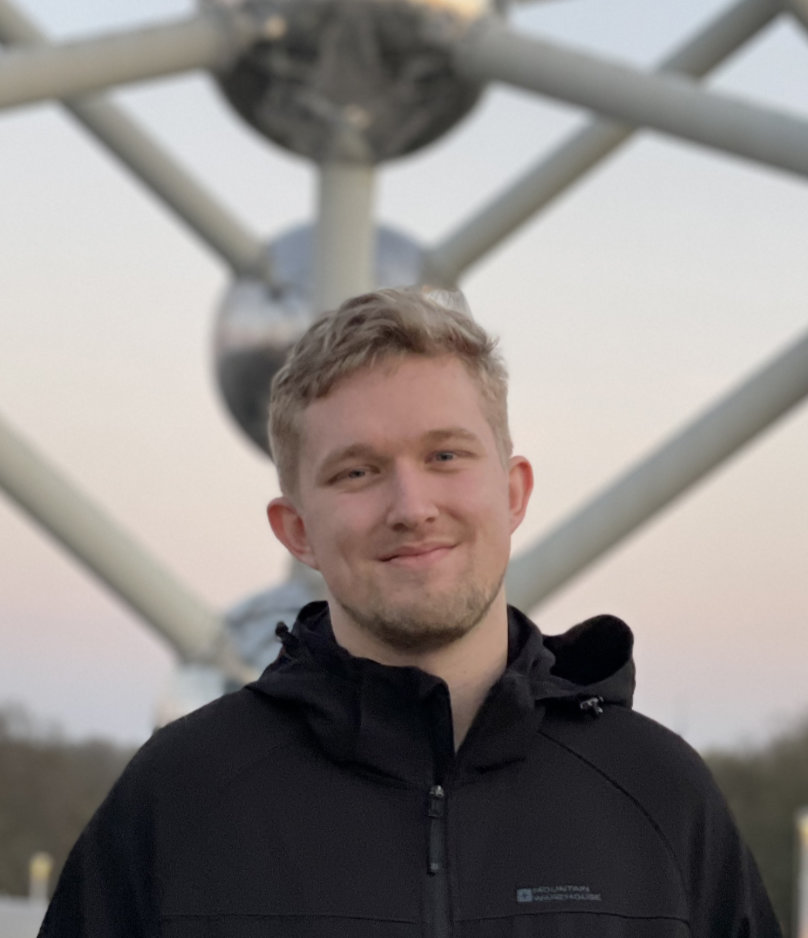 I'm

Heiko Rothe
Backend Developer & DevOps Engineer
Hey there! I'm Heiko Rothe, a developer specializing in web backend development. Well-versed in numerous programming languages including Java, PHP and Javascript. Fable for creating solid DevOps infrastructures to build on. Proven track record in creating and managing modern applications as well as servers. Eager to be challenged in order to grow and improve my skills.
Work Experience
2020 - now
idealo
Backend & Cloud Engineer
Worked on Spring services written in Java and Kotlin, deployed on Kubernetes. Improved toolsets for local development and DevOps processes. Pivotal role in cloud migration project, building a foundation for the enterprise.
2016 - 2020
Flightright
Backend Developer
Developed multiple new Spring Boot microservices and improved existing ones. Introduced new tools to improve the development lifecycle. Built up infrastructure as code across multiple AWS accounts. Lead efforts to introduce Kubernetes as well as other projects. Driving force during the change to agile processes.
2014 - 2017
Flughafen Berlin Brandenburg
Integrated Degree Program
Training in a wide range of business and management topics with a focus on maintaining and conceptual development of software and management systems. Implementation of multiple small to medium sized Windows and web applications.
2011 - 2014
Pewdie Productions
Online Community Manager
Responsible for creation of multiple websites with help of existing frameworks. Management of said websites and their content, as well as the servers running the sites and connected services. Supervision of the moderation team. Organized multiple events.
Education
2017 - 2019
Master of Science in Media Informatics
Beuth University of Applied Sciences
2014 - 2017
Bachelor of Science in Business Informatics
Berlin School of Economics and Law
2006 - 2014
Abitur
Barnim-Oberschule
My Interests
In my free time I like to tinker around with little projects all around the tech space. Recently I have been very interested in home automation and 3D printing. I use my projects to learn, for example by running Kubernetes at home. Sometimes I also contribute to open source projects.
Travelling
Tinkering with Tech
Binging TV Shows
Cooking
Enjoying nature
From The Blog